During the height of the COVID-19 pandemic in 2020, most hospitals and primary care facilities were beset by a massive wave of cancellations for non-COVID related cases and routine health appointments. The cancellations came from both the patient and provider ends, with patients avoiding health settings that would potentially bring many sick individuals together and providers spread increasingly thin as ICU capacity quickly dwindled.
With fewer health screenings and checkups, many healthcare providers became increasingly worried over fears of decreased patient outcomes, as those patients who needed care would avoid seeking out needed treatment out of an abundance of caution. This created a large demand for a remote method for health screenings and doctor's appointments, and a relatively small industry sector reserved primarily for invalid patients began seeing record growth.
Everything from psychotherapy to pregnancy check-ups began taking place primarily online or through teleconference calls, with visits to health facilities being reserved for emergency procedures or when the doctor determines that further and more in-depth testing is needed. As time went on, the benefits of telehealth became increasingly apparent, as patients who previously had to travel long-distance in order to attend a cursory health screening can now do so from the comfort of their own homes.
A similar transformation has been taking place in the veterinary care industry as the same forces exert their own pressures on vet offices. Industry sectors such as mobile vet vans and actors such as cardiac veterinarian consultants that were previously relatively niche have seen explosive growth over the past year.
Mobile grooming studios for pets were a common sight on city streets even before the pandemic began forcing pet owners to find alternatives to traditional brick-and-mortar based groomers. As with the mobile grooming services, many pet owners are discovering that they in many ways prefer the convenience of having vet services come to their door, despite the relatively limited services and higher costs associated, and the industry is set to see tremendous growth in the coming years.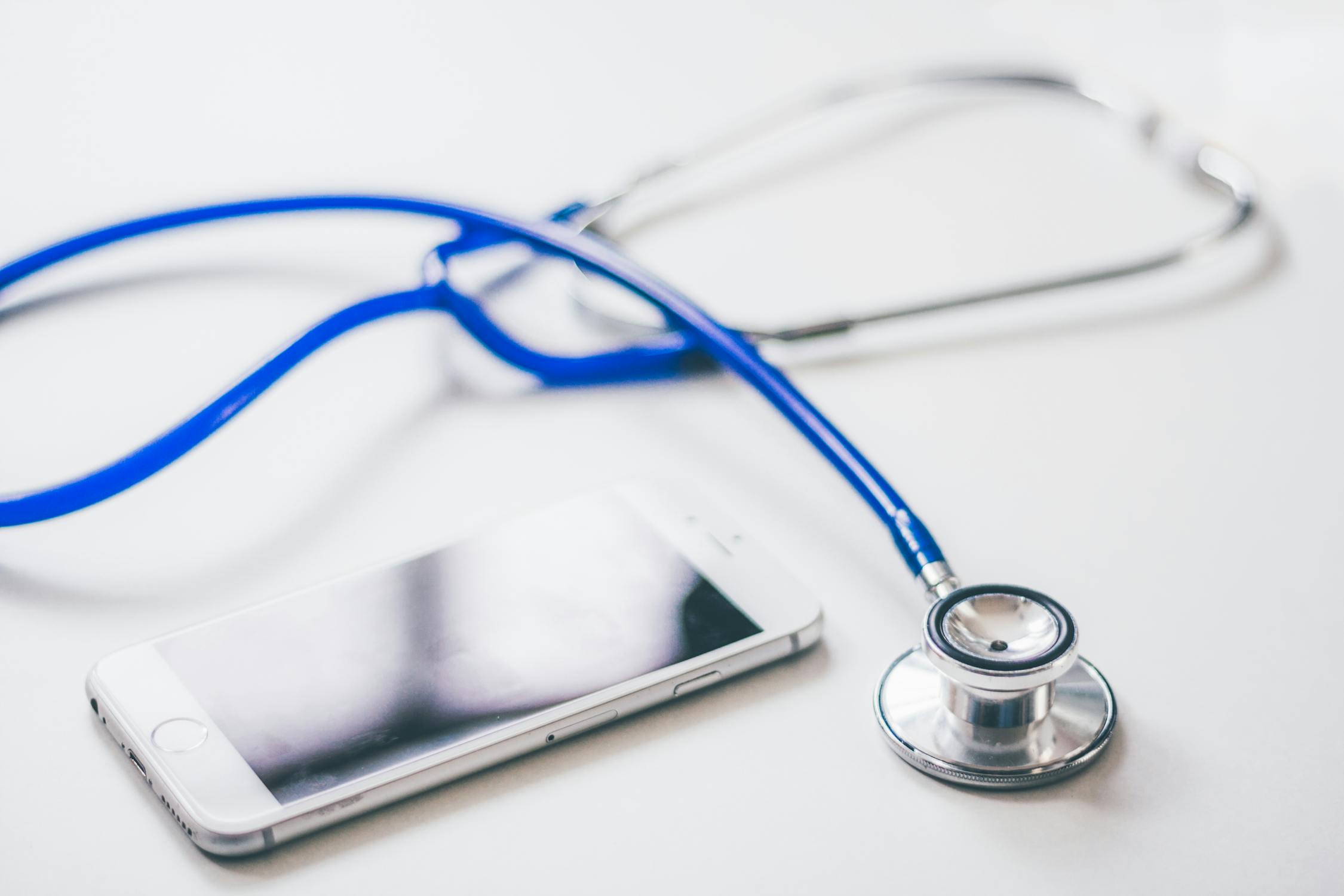 Some veterinarian professionals providing telehealth services have decided to specialize in the services offered, such as Carley Saelinger of Cardiac Vet. As a specialist in the field of cardiology, Carley provides both a mobile echocardiogram service as well as consultation services using the lab tests from other providers, giving worried pet owners a holistic health plan to follow to bolster the heart health of their furry companions.
With a year over year growth of 4,132 percent for telemedicine services and demand only increasing as the pandemic slows down in most places in the world, it appears as though the telehealth sector of the industry is here to stay. As more pet owners see the benefits of both mobile and telemedicine for their needs, we can feel safe predicting that the same trend will translate over into the world of veterinary care as well.
If you live in the southern California area and believe your pet is in need of a health screening or would like to schedule a consultation for a heart health plan for your pet, give Cardiac Vet a call:
Cardiac Vet
(310) 913-4122