While the 2022-2023 rainy season was one for the books, the rapid development of an extremely strong El Niño is shaping up to make the 2023-24 season quite a doozy. So, what does this mean for homeowners across southern California?
El Niño years typically bring a lot more rain than the typical year, which would usually be a good sign for a state that has undergone multiple megadroughts over the past few decades. The level of precipitation can also be a destructive force, however, as the parched ground over-absorbs water, leading to destructive mudslides and flooding.
On a micro level, these same phenomena can affect your yard space as well. Planters and lawns that lack proper drainage can become massive mud puddles that drown out any plant life, and your yard can start looking like a lake if an especially heavy rainstorm sweeps through your area.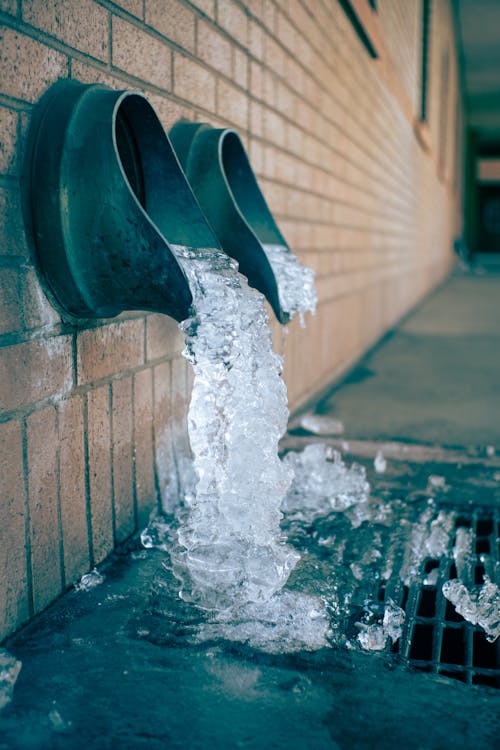 One of the best investments you can make before the start of the rainy season is a drain cleaning session. For Chula Vista readers, one of the best companies offering drain cleaning services is California Plumbing, a local company that's been taking review sites like Yelp by storm. Check out some of their reviews:
I would give California Plumbing 10 stars if I could. They identified the root cause of a plumbing issue I've had on and off for over 20 years. You can imagine I've had a lot of other plumbers out in that time period!
Fixing the issue required cooperation with multiple neighbors which was an unnecessarily  tense and challenging ordeal that California Plumbing patiently helped me navigate for the nearly 6 months it took to get consent from all parties.
I'm extremely grateful for their expertise and support, especially Robert and Lauren, who were just amazing to work with. Thank you California Plumbing!

Angela T., Yelp Review
Read Roger N.'s review of California Plumbing on Yelp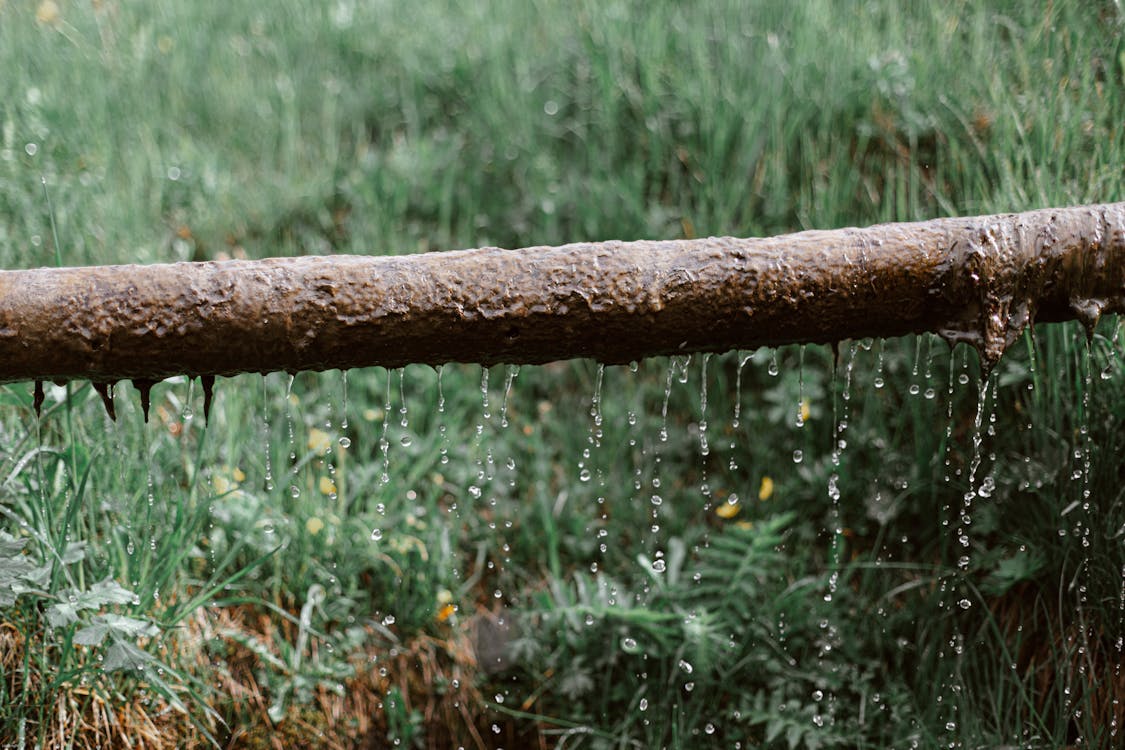 My Technician Mikey Reyes was professional, helpful, and knowledgeable on all the issues I was having with my old water heater and provided affordable solutions in a time efficient manner.
I had no hot water in my house and the issue was fixed the next day with some upgrades to my piping system in my house.
Things like this can be stressful in the moment and hard on the wallet however California Plumbing made me feel comfortable and gave me honest advice tailored to my situation. I didn't feel rushed, pushed, or persuaded to spend more than I Had to.
10/10 would recommend to any home owner!
My first major home expense was a breeze!

Mark G., Yelp Review
California Plumbing will use a variety of specialized tools to ensure that any possible detritus that may cause future blockages is completely removed from your drainage system. The plumbers will check and clear every pipe in your yard space, no matter the size or location.
If you're concerned about the health of the newly restored lawn or revitalized planter, skip the 'plumber near me' Google search and give California Plumbing a call. They'll make sure your drains are 100% functional by the time the first cloud drifts over southern California.