After the much too eventful year of 2020, Californians are excitedly gearing up to settle back in to the boring old routine of daily office commutes and normal working days. That means it's finally time for the more entrepreneurial among us to emerge once again and begin setting up for opening up our new businesses.
With the worst of the economic damage caused by the pandemic hopefully behind us, we can finally begin making the real big and meaningful choices; specifically, whether we want new furniture for our office or used pieces! With international shipping hitting record highs, we have plenty of choices at our disposal, so all that's left is making the decision that's right for the needs of our businesses.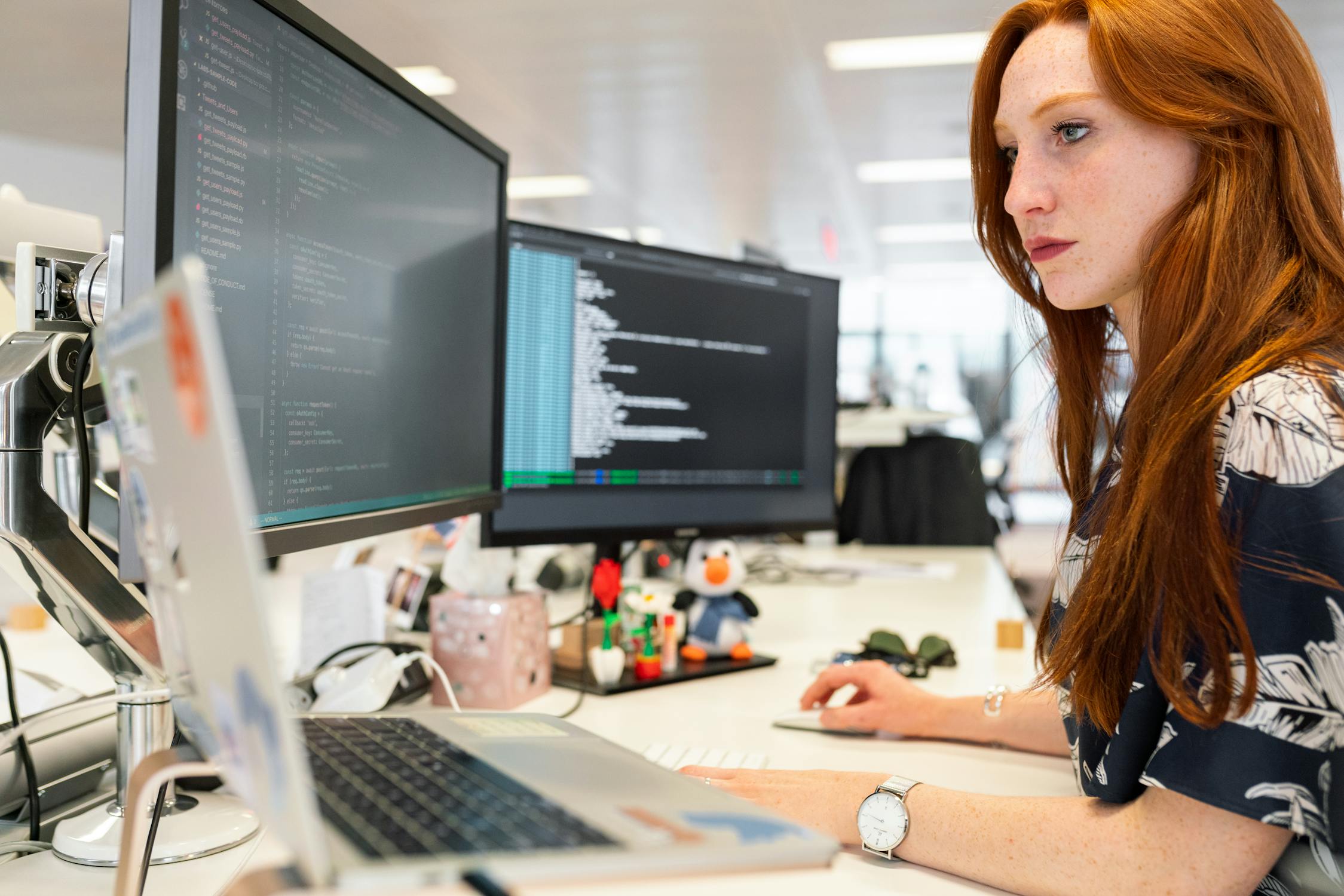 New furniture has plenty of benefits – it's fully covered under the manufacturer's warranty, it can be customized to your exact specifications, and it has that new furniture smell that we all know and love. For many new businesses, however, the cost of furnishing your office with all new pieces can be prohibitive, which means many of us will turn to used out of necessity.
The benefits of used furniture doesn't stop at being cost efficient, however. Used furniture has the added benefit of reducing the environmental impact of your office – no need to transport the materials across the oceans in the enormous and extremely dirty cargo ships.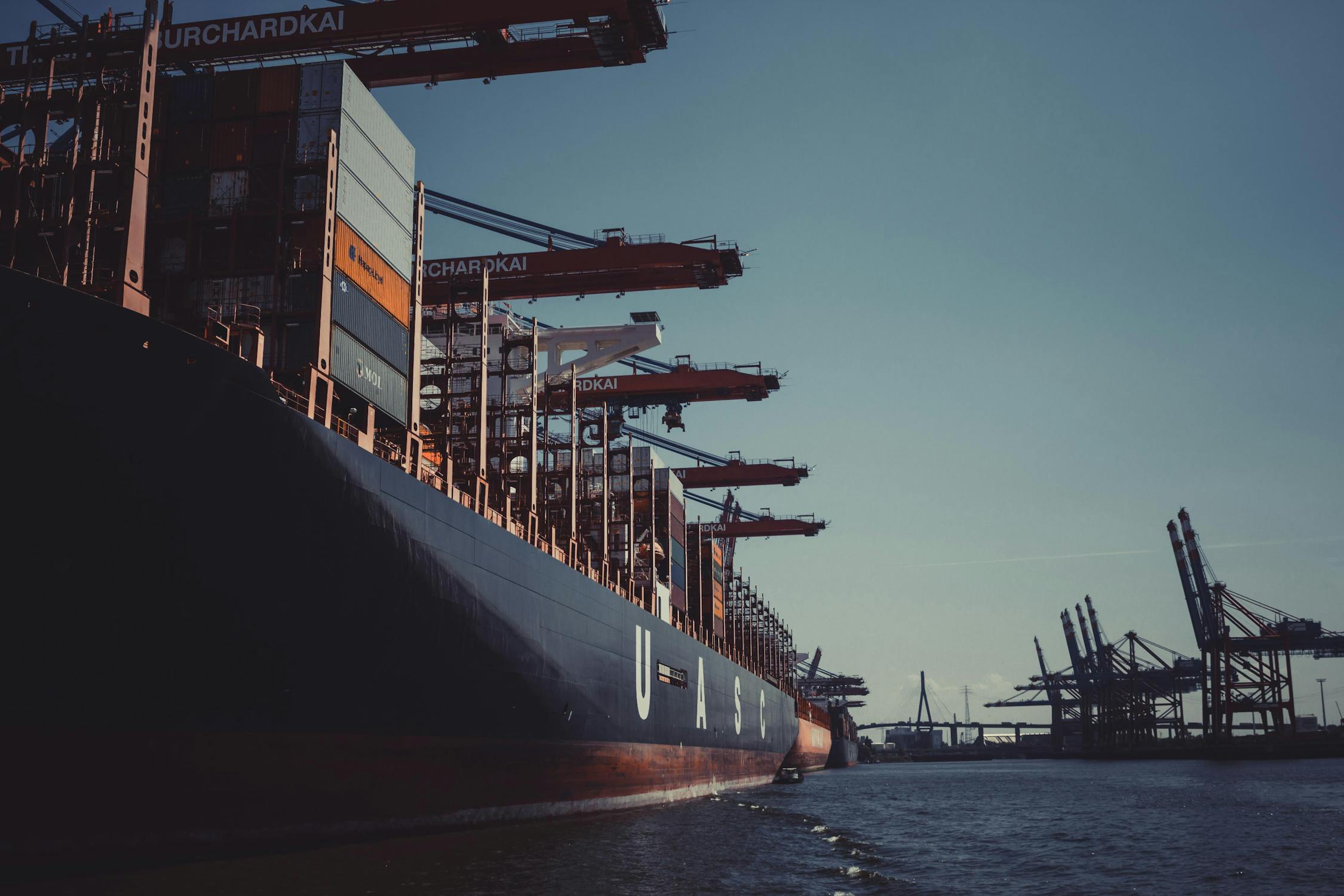 Another benefit of buying used is the speed of delivery, which means if you need new cubicles and desks to get your staff working at peak capacity ASAP, you get your furniture within the week rather than in three months. For the cost-sensitive, environmentally conscious and impatient among our readers in southern California, we heartily recommend you look into buying your used furniture at a reputable dealer, such as Creative Office Design.
Reputable used goods dealers are difficult to find, so when you do manage to find the diamond in the rough, it's worth keeping them in your back pocket. Creative Office Design has been operating in the L.A. area for years, and they've managed to get a loyal base of customers, as evidenced by their glowing testimonials:
Brian helped our joint venture office coordinate and execute and multi phased move with new furniture into a newly built office suite.  Brian helped us get what we needed on time and made many changes for us once our office build was complete.  He was very easy to work with and we would use his services again

Maureen Crawford, Google review
Brian and his Creative Office Design team provided top-notch service from the planning stages for our new offices to delivery and set-up.  We will definitely go back to Creative Office Design as we grow and expand.

Brian Neach, Google review
California is slowly but surely opening back up for business, and it would be foolish to miss out on this once in a lifetime chance to get the business idea you've had for years up and running. If you take the plunge, make sure to get in contact with Creative Office Design to furnish your new office; you'll be spoilt for choice, and the cost can't be beaten:
Creative Office Design
+17143287627