The New York Times reports that retail sales are soaring in the United States, with online sales expanding as a significant revenue source for retailers. Not only have consumers enjoyed the perks of shopping online and then receiving their orders through home delivery—they have become accustomed to it. From manufacturers to distributors to retailers to end consumers, increased consumer demands have had a ripple effect across the supply chain. The trucking industry is under high pressure to ensure prompt and secure deliveries, and the pressure is not expected to ease. E-commerce may hold the future potential to completely surpass brick-and-mortar retail in revenue and become the preferred shopping experience for American consumers.  
Why Last Mile Trucking Is Critical To E-Commerce
Last-mile refers to the final stage of the consumer buying experience; it refers to the delivery of products from the last distributor to the final destination.
In order for a finished product to reach the hands of the consumer in their own home, logistics and delivery service providers are tasked with the challenge of driving in congested areas. Last-mile deliveries tend to be the most expensive and difficult part of the delivery process; they can be dangerous and time-consuming, posing both safety and financial risks. Nonetheless, last-mile delivery and logistics are indispensable to the market, which is why the service is in such high demand, presenting lucrative business opportunities to commercial trucking companies.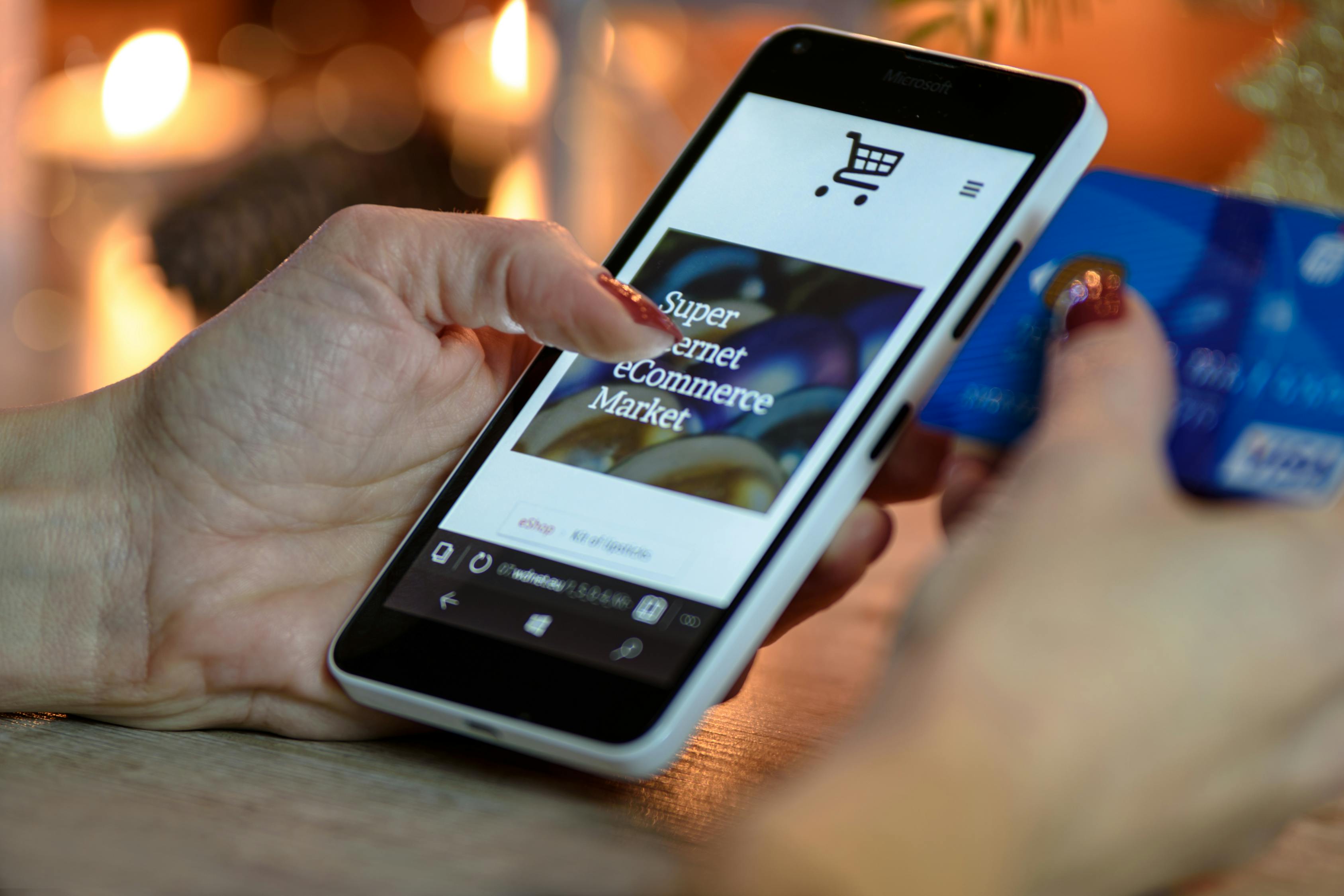 Why Trucking Fleets Need Last Mile Insurance
All commercial trucking companies face risks that affect both human safety and company profitability. It is therefore in the best interests of the fleet owners and operators to be insured and protected in every sense. 
The Federal Motor Carrier Safety Administration (FMCSA) believes that "safety is good for business". Commercial trucking has a risk of accidents, which can lead to death, injuries, cargo damage, and financial loss. "The average cost of a large truck crash involving a fatality is $3.6 million per crash. A crash with injuries costs almost $200,000 per crash. The average cost of all large truck crashes is about $91,000 per crash.
Fleets that perform last-mile trucking services are classified as motor carriers. Almost all motor carriers are required by the FMCSA to have a USDOT and MC number to have authority to operate along with legal and insurance documents on file.
How To Get Last Mile Insurance
Given the rigor of owning and operating a fleet, it can be easy to forget about safety and compliance. It is highly recommended to work with an experienced insurance broker to get the correct last mile truck insurance policy for your business and fulfill all of the requirements of the FMCSA. Having the authority to operate and insurance coverage will also include safety audits to ensure that your daily operations follow safe and legal protocol.
SWAN Insurance helps businesses, including those in the commercial trucking industry, protect their employees and bottom line by being insured from risks such as damage, theft, injury, and financial loss.
Read Mattew M.'s review of Swan Insurance on Yelp
You can give SWAN Insurance a call to speak with their insurance experts today.  
S.W.A.N. INSURANCE SOLUTIONS
2148 Fourth Ave, San Diego, CA 92101