The 4th of July is once again upon us, which means most of us are going to be grilling, taking a dip in the pool, and just generally enjoying the outdoors in general. One thing that is different this year is costs – inflation has spiked hard over the last year, meaning your patriotic party is hitting your wallet quite a bit harder than it was last year.
Another recent change I noticed while driving east into the Inland Empire was just how intensely dry everything has gotten. It felt like a few short weeks ago you could drive through the hills on the 133 and still find plenty of wild mustard, green and in bloom, all of which has given over to dead and dry vegetation.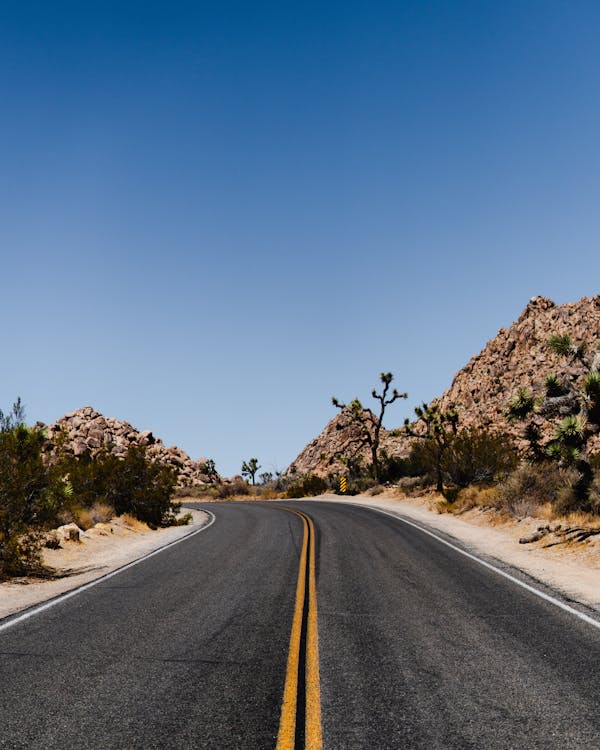 California is in one of the driest points in its recorded history, with the last 21 years containing more extreme drought conditions than ever before. If that weren't bad enough, many scientists think that this may become a permanent condition for the state, with aridification accelerating due to changes in the global climate.
With water becoming scarcer, that means increased costs associated with bringing it to the average homeowner. Inflation takes many forms, and increases in prices for basic utilities are one of its direr symptoms.
Many homeowners are therefore looking for solutions that can help conserve what little water we have and shave off some of those monthly costs. One of the easiest is simply replacing their lawn with synthetic grass.
While synthetic turf has gotten a bad rap over the years, the pros far outweigh the cons. Not only does it completely cut the wasteful expenditure of water, but the product has also improved so much over the years that it can be difficult to differentiate from the real thing – as long as the installation is done correctly.
The company you choose to perform your installation can completely transform your yard into a permanently green slice of heaven or the slightly embarrassing section of your home you don't like guests venturing. That's why we always recommend our readers look up NoMow Turf, one of the quickest rising companies in the biz here in Orange County.
A quick Google search gives you plenty of glowing testimonials, including these:
I had reached out to several companies and most would not even take the project because it was such a small area. We see so grateful to have found NoMow Turf and work with Patrick, Sierra, and the guys to help beautify a patch of dying grass we had in the front of the house. We received responses from our initial inquiry very quickly and the booking process was very easy. Great communication, great job well done, and the turf looks like the real deal! Look no further, this is the company you want to work with!

Courtney D., Yelp Review
Read Nicole L.'s review of NoMow Turf on Yelp
I recommend this company to anyone looking for quality Turf work. My wife and I had a budget to get turf installed in our yard, however our budget was nowhere near actually what it costs, we had to adjust our budget after 4 quotes, all being pretty equal in costs. My wife was the one meeting with the representatives of each company and others seemed to be more like "salesman" and not about what we wanted, NoMow turf was opposite and actually sat with my wife and showed her the process, showed her samples, and went over costs and let US choose what we wanted, never did they try and push unneeded items or up sell more expensive turf. Upon choosing this company and contracting the work, it was scheduled in a timely fashion. The crew showed up and worked hard in the heat, my wife supplied plenty of water to keep them hydrated. They were professional and thorough and our yard looks amazing. Thanks for all your hard work and making my wife happy.

Dennis Z., Yelp Review
Real grass does nothing for your home except suck up hundreds of gallons of water and burn a huge hole in your pocket. If you're looking to ditch your natural lawn and get fake grass in your Orange County home, give NoMow Turf a call.
NoMow Turf
+18559688873
26774 Vista Terrace, Lake Forest, CA 92630