The decision to end a marriage is not a clear cut or easy one. What was once an eternal vow of love becomes an extremely difficult chapter of confusion, anger, sadness, and grief. The Centers for Disease Control and Prevention reports that the divorce rate in the United States is 2.9 per 1000. Divorce is a nightmare that no married couple ever dreams or hopes for. The pain feels immeasurable, because deep down inside, you know that the particular life you once dreamed of with a particular person will never come to be. You know that the only choice is to keep going and moving forward with your broken heart.
For most people, the experience of divorcing feels emotionally catastrophic – incredibly devastating and lonely. Making a difficult life decision comes at the cost of carrying a heavy burden for what can last for months, or even years. As you process your emotions, you'll experience what is commonly referred to by therapists as "survival mode". This is a mental state where simple and basic activities such as waking up, eating, and getting dressed will feel laborious. This is normal when you feel like your life is falling apart. Your brain activates an adrenaline response in your body, and you become flooded with stress hormones.
A great divorce lawyer can make a world of a difference. They can provide you with objective information and advice in order to discuss the issues at hand. Their goal will be your in best interest, and this will help you focus on your future, rather than the sadness of heartbreak. A lawyer can also act as a messenger between you and your spouse, so that you can minimize the strain and hassle of avoiding direct communication.
A divorce lawyer give you an understanding of how each persons' property will be treated, since each person may have brought separate assets into the marriage. The ownership and division of these assets will depend on how they were accumulated and if there were prior prenuptial arrangements.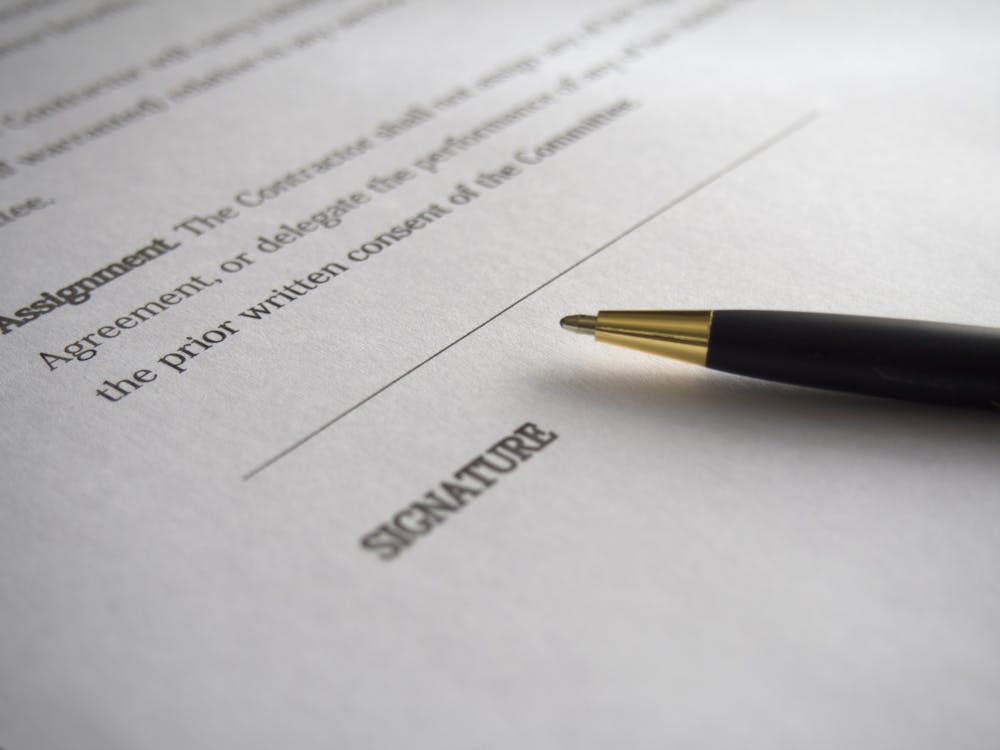 Furthermore, divorce can be a very upsetting time for children. A family law attorney can help you address the best course of action for your child or children's needs.
We reviewed Shuff Law Firm, a divorce atttorney in Santa Ana. Established in 2006, the firm specializes in divorce and family law and is run by a dynamic father-daughter duo Joseph A. Shuff, III and Tamara Shuff Mortensen. Their staff includes ABA Certified Paralegals and pride themselves on having knowledge, empathy, and understanding to help their clients navigate through a complex process.
The firm has a strong reputation for "telling it like it is" to people with difficult cases. A 5-star Yelp reviewer notes that "being straight forward (hearing the GOOD and the BAD), and relentless (like TAMARA was and is) is the best medicine to quell the sickness of this not so fun process of divorce."
We highly recommend Shuff Law Firm if you are looking for a family law attorney in Santa Ana. Their areas of practice include property division, child support, child custody, spousal support, and domestic relations orders.
Shuff Law Firm, a Professional Law Corporation
2634, 2107 N Broadway #301, Santa Ana, CA 92706 USA