Amidst the green rush of the burgeoning legal cannabis industry, businesses are grappling with a pressing concern: security. Wherever legal cannabis is thriving, so too are the organized and opportunistic criminal elements targeting them for theft and robbery.
High crime rates targeting cannabis growers and distributors, combined with the federal government's hesitance to reclassify cannabis, have resulted in a Wild West-esque situation for the industry as a whole. Thanks to the overscheduling of cannabis, most businesses operating on the market are unable to leverage traditional banking services or secure reasonable insurance premiums.
This environment of cash transactions and high-value inventory makes them prime targets for both opportunistic criminals and gang activity. Crimes targeting cannabis sellers are, unfortunately, very prone to violence, causing injury and even death to employees and customers alike.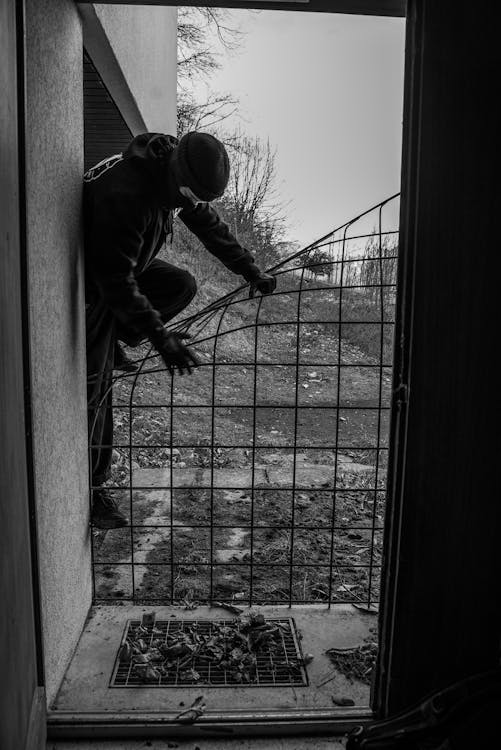 Despite the troubles facing operators in the cannabis marketplace, there is some upside: proper investments in security can severely mitigate the risks to both your business and the people inside it. While the state mandates security plans to be followed during normal operations, many businesses looking to cut corners simply do the bare minimum to skate by these requirements.
These are the businesses that will, unfortunately, likely be cleaned out by both opportunistic and organized criminals. An airtight security plan properly followed through is key to navigating the chaotic waters that currently make up the cannabis industry.
This is where companies like Cannabis Compliant Security Solutions come into play. CCSS specializes in drafting intricate security plans tailored to individual business needs. These plans ensure that businesses are not only compliant with ever-evolving regulations but also safeguarded against potential threats.
One of the biggest hurdles business owners face when implementing their security plans is negotiating contracts and working with security vendors. CCSS leverages its industry expertise to negotiate with vendors, ensuring businesses receive optimal services and technology without being overcharged.
CCSS is also leading the charge on integrating cutting-edge technological solutions into their security services. The company is one of the first to provide drone-operated security patrols utilizing a special housing unit installed on the roof of the business.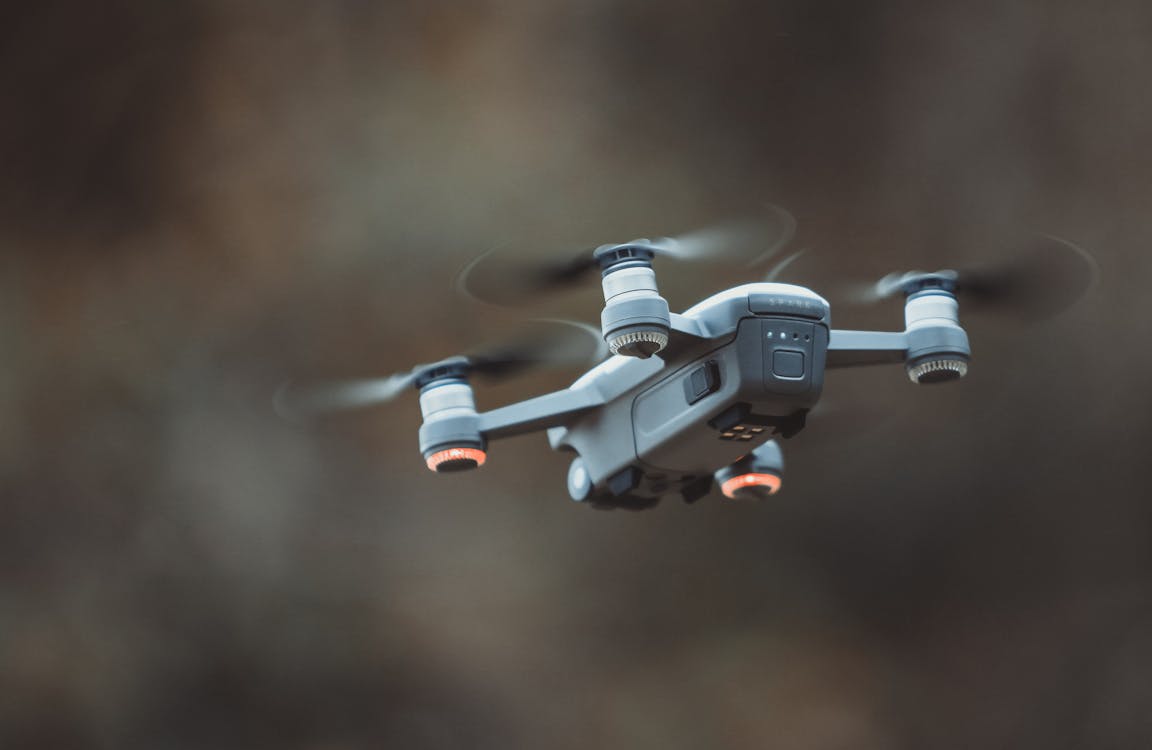 Specially trained drone pilots, often taken from the ranks of retiring security guards and personnel, can remotely operate the drones and fly them on designated and bespoke patrol routes designed to cover as much of the business's premises and the surrounding area as possible under local and state guidelines.
Here in California, the legal cannabis industry, despite its immense potential, is filled with challenges and potentially disastrous landmines that can kneecap a business before it has a chance to get off the ground. However, with specialized solutions offered by firms like CCSS, businesses can navigate these hurdles with confidence.
With its blend of regulatory expertise, vendor relationship management, and technological integration, CCSS can offer a sort of refuge for the thousands of cannabis businesses currently foundering in a dangerous and complex landscape. If you own a legal cannabis business and are looking to up your security game, you owe it to yourself to get in contact with the experts at Cannabis Compliant Security Solutions.
Cannabis Compliant Security Solutions
+19259221067