The economics of work, business, and innovation have rapidly changed in the last decade, evolving alongside the advancement of technology.
Technology has given rise to faster dissemination of knowledge and more frequent discussion of ideas. From experts to amateurs, anyone from any level of expertise can participate in the conversation. Social media has removed barriers to communication.
Naval Ravikant is a prolific angel investor who has invested in over 100 companies, most notably Uber, Foursquare, and Twitter. He has gained a large social media presence on Twitter for his thought leadership on the subjects of entrepreneurship, philosophy, and technology. With short, 280-character tweets, Ravikant is able to succinctly share bite-sized nuggets of wisdom to nearly eight hundred thousand Twitter followers on a daily basis.
Secondly, the future of work is becoming more digital and more virtual. Employees are quitting to become entrepreneurs, and small business are springing up. Remote work—also known as "working from home"—allows companies to operate without having a physical office; team members are location-independent, which means that they can work from anywhere.
If your work only requires a computer and internet connection, you can be a digital nomad. Digital nomadism is a lifestyle that combines digital or online work with the flexibility and freedom of being physically located anywhere in the world, on any timezone. Most digital nomads are digital entrepreneurs or operate online businesses.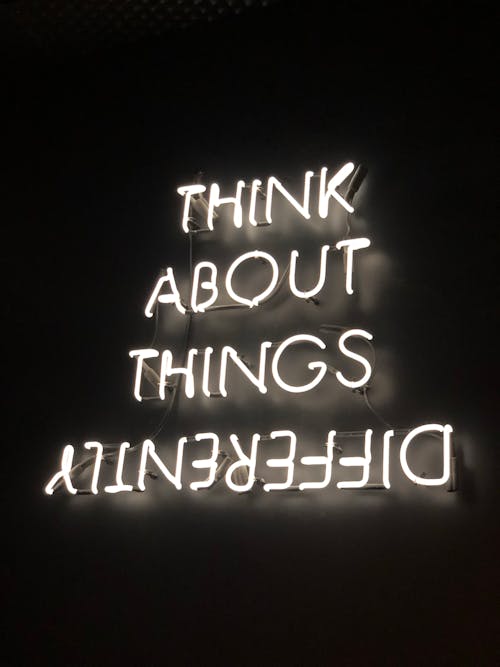 Technology has given rise to the exponential growth and spread of information. It is easier than ever to create, market, and sell products and services. Blogs, online publications, and social media give people the ability spread an idea from one person to millions of people in a matter of seconds, with the click of a button.
However, if you have a great idea, you might want to pause before sharing it with the world. The digital nature of anything that is artistic, visual, or written can be easily copied. Moreover, the ease of sharing means that there is a higher likelihood for your work to be seen by someone who is less than honourable. If one has such a desire, they may plagiarize, steal, copy your work, while spreading and taking credit for what you originally created.
In today's society and economy, it is often said that "content is king." It is easier than ever to create your very own blog, website, or social media profile to upload and share your masterpiece. However, many content creators do not consult with a legal expert beforehand. It isn't fair for your hard work to be stolen, copied, or profited off of without your permission. To protect your work, we highly recommend taking proactive legal measures and to consult with an expert in business law.
Burris Law is highly respected for having some of the best lawyers in business in the Orange County Law industry. The firm has been recognized in 2018 and 2019 as a Best Rated Business in Orange for real estate law. Their team has experienced business attorneys and litigators to serve businesses of all sizes.
You can give them a call:
Burris Law
200 N Tustin Ave #110, Santa Ana, CA 92705